Breaking the Silence.
COMING SOON!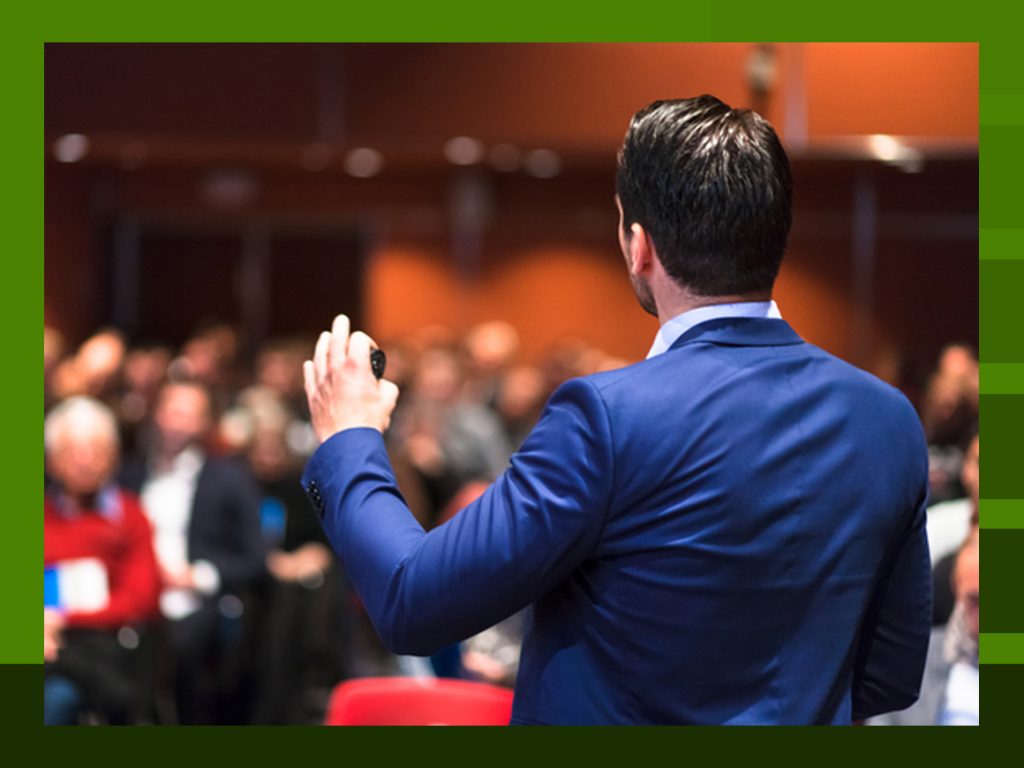 Testimonials
Your Stories and Personal Experiences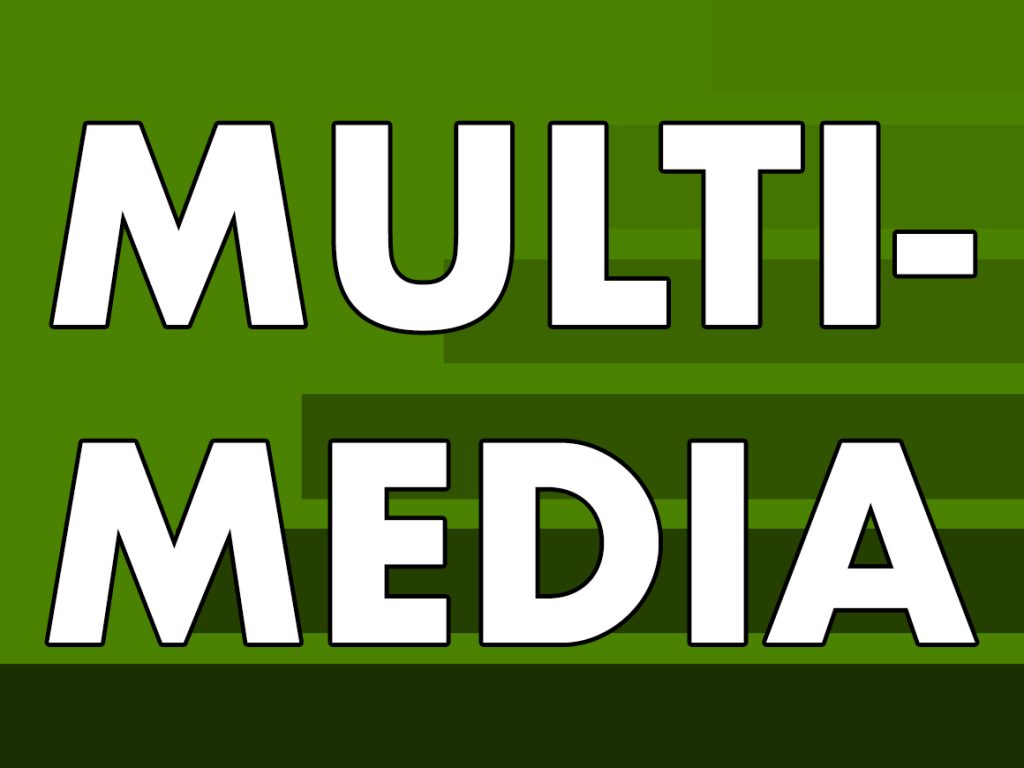 Multi-Media
Interviews, Video, and More

"The Silent Pandemic does not recognize race, age, gender, nor socioeconomic boundaries ."
No one should go through the fear of this disease by themselves. No one should experience the fear and devastation brought on by losing someone to this curable disease. Together, we WILL make a difference. We WILL use the power of the crown and of our combined voices to implement change. We WILL work with our local, state, and federal representatives to shine the spotlight even greater on this curable scourge. Together, we are The Silent Pandemic Foundation… Breaking the Silence.